SAVE THE DATE
4th ESP Europe Conference 
Heraklion, Crete, Greece
10-14 October 2022
The Ecosystem Services Partnership (ESP) is happy to announce that its fourth ESP Europe Regional conference will take place in Heraklion, Greece from 10-14 October 2022. 
Heraklion is the largest city in the island of Crete and the fourth largest city, in terms of inhabitants, in Greece. The city and the entire municipality has a valuable natural heritage as it is home to a range of endemic species of flora and fauna, many of which are protected under national, European and international agreements. The municipality also has several marine and terrestrial Natura 2000 protected areas, with exceptional value for biodiversity. The Heraklion municipality is an agricultural area with its core production lying on olive oil and viticulture. Tourism is also one of the major activities and sources of income in the island. Heraklion has a rich cultural heritage and history due to its geographical location within the Mediterranean, which made it accessible to byzantines, venetians, to ottomans and others throughout the centuries. Remnants of the various civilizations are preserved and can be seen in various spots of the city.
Be sure to save the date! More information about the event will follow soon.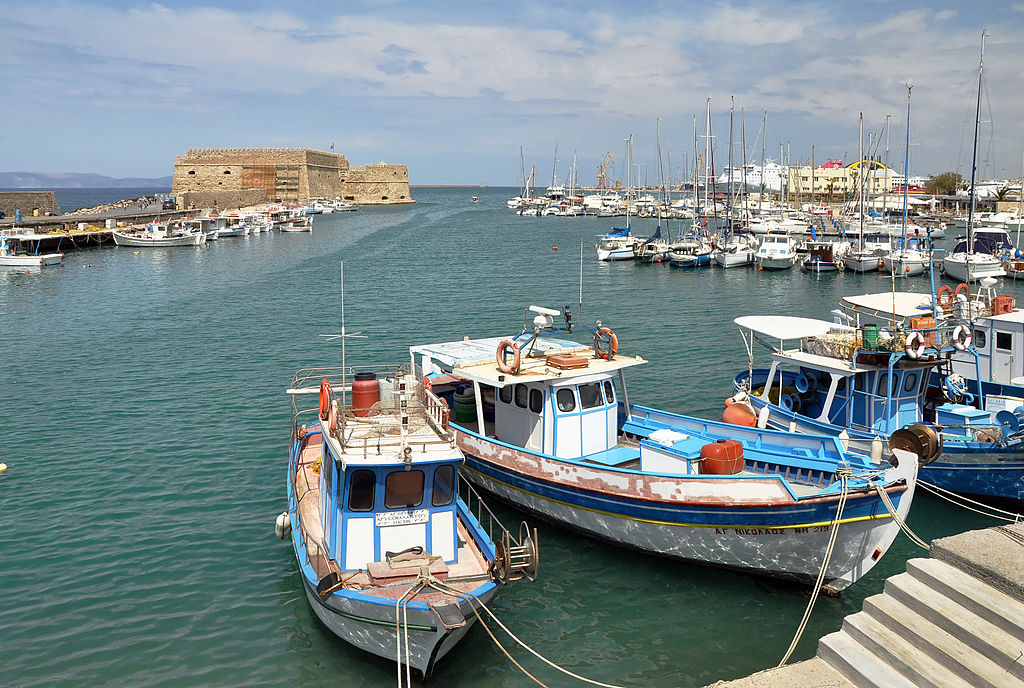 Image source: Wikimedia Commons
Organised by
Sponsored by
ESP Europe 2022

Registration website for ESP Europe 2022
ESP Europe 2022iskra.konovska@fsd.nl
ESP Europe 2022iskra.konovska@fsd.nlhttps://www.espconference.org/europe22
2022-10-10
2022-10-10
OfflineEventAttendanceMode
EventScheduled
ESP Europe 2022ESP Europe 20220.00EUROnlineOnly2019-01-01T00:00:00Z
To be announced
To be announced