About the city
Heraklion, Crete
Welcome to Heraklion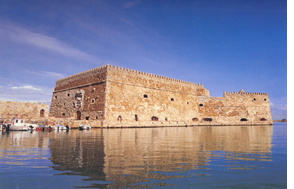 Heraklion is the capital of Crete and one of the Mediterranean region's most fascinating and vibrant cities. It is full of places to discover. With the current efforts to open up the wonderful mediaeval city centre, it speaks to us of a past full of history and great events that reflect its location at the crossroads of three continents.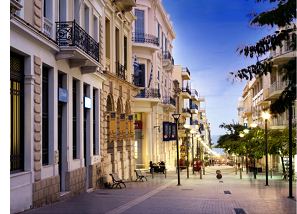 The city is also the commercial and technological centre of the island. It has a strategic geopolitical position in the south-eastern Mediterranean Sea connecting three continents and many different cultures. It offers a wealth of museums, a summer-long arts festival, historical sightseeing, amazing nightlife and events throughout the year. Whatever the purpose of your visit, your stay in Heraklion will be one to remember.
We hope that you will find great pleasure in exploring the City of Heraklion with us!
Make use of the Heraklion City Virtual Tour.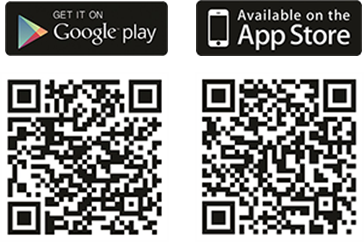 Modern City Guide
A modern electronic city guide for smart mobile devices (tablet, smartphones, android, iOs), where the user, depending on his or her interests and time, can navigate the city's attractions through an attractive aesthetics environment, with rich photographic material, texts and acoustic guided tours.

The top ten and "auto tour" of the city

For those who do not have the time, the "top ten" offers the city's most important attractions, while the "automatic sightseeing tour" informs them of the monuments that are on their way.

With the "Museums" option, visitors have a full guide to the museums of the city and the surrounding area, while for those looking for the city's specifics, they are offered walks in areas of particular interest, points beating the heart of the city day and night. In the sections "Venetian fortification" and "Venetian Harbor", the user knows from near the Venetian town, the Candia that was the capital of the kingdom of Crete.

ESP Europe 2022

Registration website for ESP Europe 2022
Ecosystem Services Partnershipconference@espconference.org
Ecosystem Services Partnershipconference@espconference.orghttps://www.espconference.org/europe22
2022-10-10
2022-10-14
OfflineEventAttendanceMode
EventScheduled
ESP Europe 2022ESP Europe 20220.00EUROnlineOnly2019-01-01T00:00:00Z
To be announced
To be announced