The Africa conference will take place at the Classic resort lodge in Musanze, Rwanda. Classic resort lodge is located in the Northern part of Rwanda, with very unique Volcano National Park and amazing nature views. It's only 2 hours from Kigali, the capital city of Rwanda - the heart of Africa.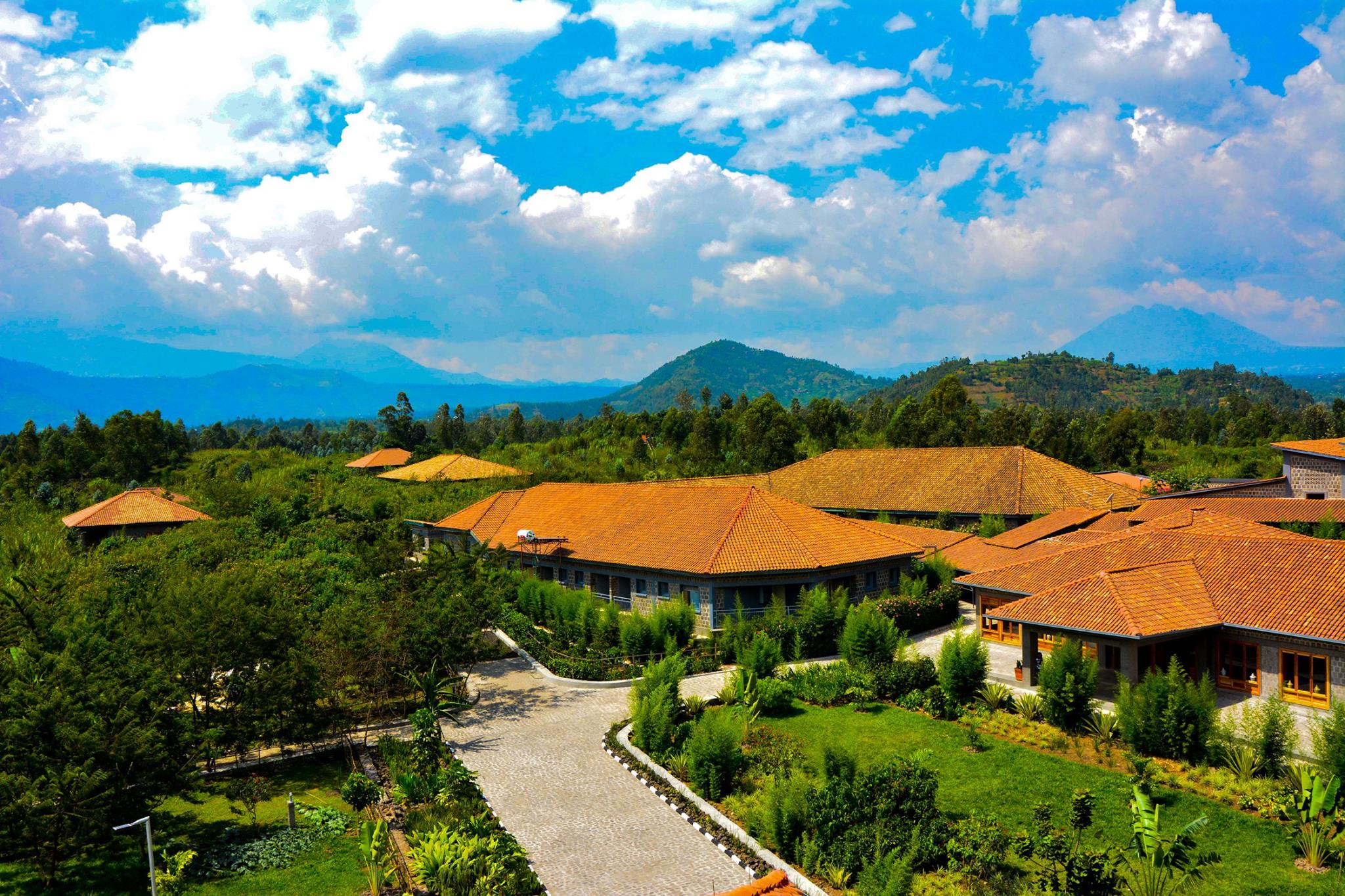 Venue address
Musanze, Rwanda
It takes approximately 1h 20min to drive from Kigali to Musanze. The city is reached by public transport. There are two options to arrive at Musanze: by bus or taxi. Conference organisers will also arrange transport from Kigali to Musanze for conference participants. Please, contact us if you want to use this service.
For more information regarding the best ways to travel to or within the city, please click here.
ESP Africa 2021

Registration website for ESP Africa 2021
ESP Africa 2021conference@espconference.org
ESP Africa 2021conference@espconference.orghttps://www.espconference.org/africa2021
2022-06-08
2022-06-10
OfflineEventAttendanceMode
EventScheduled
ESP Africa 2021ESP Africa 20210.00EUROnlineOnly2019-01-01T00:00:00Z
To be announced
To be announced