Keynote speakers
During the conference, four keynote speakers will address insightful and inspirational speeches about the overarching conference theme 'Eco-health and ecosystem services in Asia: Bottom-up aspects for planetary health'. Below an overview is given of the keynote speakers. 
List of keynote speakers
Prof. dr. Junguo Liu, Chair Professor in the School of Environmental Science and Engineering at Southern University of Science and Technology, Shenzhen, China
Ecological restoration for planetary health, Wednesday 15 December
Dr. Tomoya Akimichi, Professor Emeritus of Research Institute for Humanity and Nature (RIHN), Kyoto, and National Museum of Ethnology (NME), Osaka, Japan
Human Life and the Ecosystem in Transition -The Lower Mekong Basin in Monsoon Asia, Thursday 16 December
Ms Kaoru Kikuchi, Deputy Editor-in-chief of "NATURES" media, Japan
Communicating the importance of nature to human health: the business model of Nature Service, Friday 17 December
         other speaker (s): Tetsuya Akahori (Nature Service Co-representative Director and Founder)
Dr. Beria Lemona, Senior Expert Landscape Governance and Investment
Integrated landscape finance and investment for ecosystem services and ecosystem health, Friday 17 December
Biographies
Junguo Liu is a Chair Professor in the School of Environmental Science and Engineering at Southern University of Science and Technology (SUSTech) in China. He is a member of Academia Europaea (The Academy of Europe). ​Prof. Liu has made a substantial contribution to river restoration in China. He created the theory of stepwise ecological restoration (STERE) that comprises three modes in different restoration stages: environmental remediation in the initial stage with serious degradation, ecological rehabilitation for moderately degraded ecosystems, and natural restoration for slightly degraded ecosystems. He established the first provincial-level ecological restoration-relevant society in China and was elected as the first and second President of the Society for Ecological Rehabilitation of Beijing (SERB). He is also the Chair of the Union of Societies for Ecological Restoration and Environmental Protection (USEREP). 
​He has extensive working experience in China, Austria, the Netherlands, Switzerland, Germany, the U.K., and the U.S., among others. He is an expert consultant for many international organizations including UN-Water, UNEP, FAO, Alliance for Global Water Adaptation (AGWA), and the Water Footprint Network. He was selected as a Lead Author of the IPCC (Intergovernmental Panel on Climate Change) Sixth Assessment Report. He is a Vice-Chair of the Chinese National Commission for the International Association of Hydrological Sciences (CNC-IAHS), a target leader of the Decade Program 2013-2022 (Panta Rhei) of the International Association for Hydrological Sciences (IAHS), the Chair of the working group on Water Scarcity Assessment of the Panta Rhei program, and the vice-president of the Chinese Working Committee for the IAHS-Panta Rhei.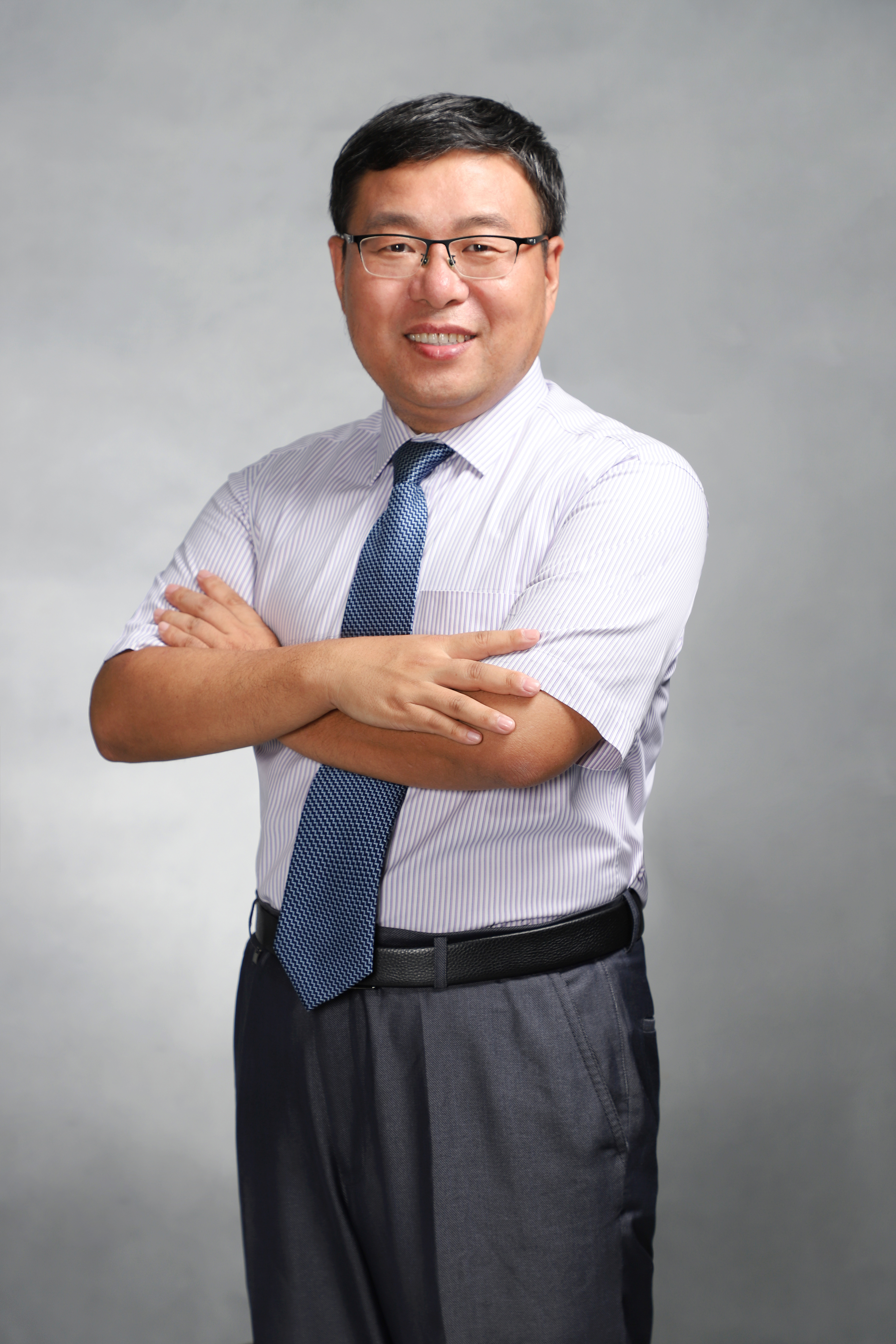 ---
Tomoya Akimichi is  Professor Emeritus of Research Institute for Humanity and Nature (RIHN), Kyoto, and National Museum of Ethnology (NME), Osaka, Japan. 
At present, the author is the director-general of Fujisan World Heritage Center, Yamanashi.  The major academic concern is ecological anthropology, and ethnobiology, and has engaged in studies of maritime communities extensively in Oceania (Solomon Islands, Papua New Guinea), Southeast Asia (Indonesia, Malaysia), and Ryukyu islands, Japan.  Marine resource management, the common property regime, and ethnoecology are particular interests.  Also, traditional navigation and indigenous knowledge systems in Satawal, Caroline Islands, Micronesia was studied in 1980. 
Regarding the research in the Mekong Basin, the author organized RIHN's research project "A trans-disciplinary study in tropical Monsoon Asia" in 2004-2008, and conducted research in Lao PDR, Yunnan, China, and Thailand.  See T. Akimichi ed. 2009 An Illustrated Eco-History in Mekong River Basin. White Lotus. The author published more than 300 articles and essays and edited many books, journals, and newsletters.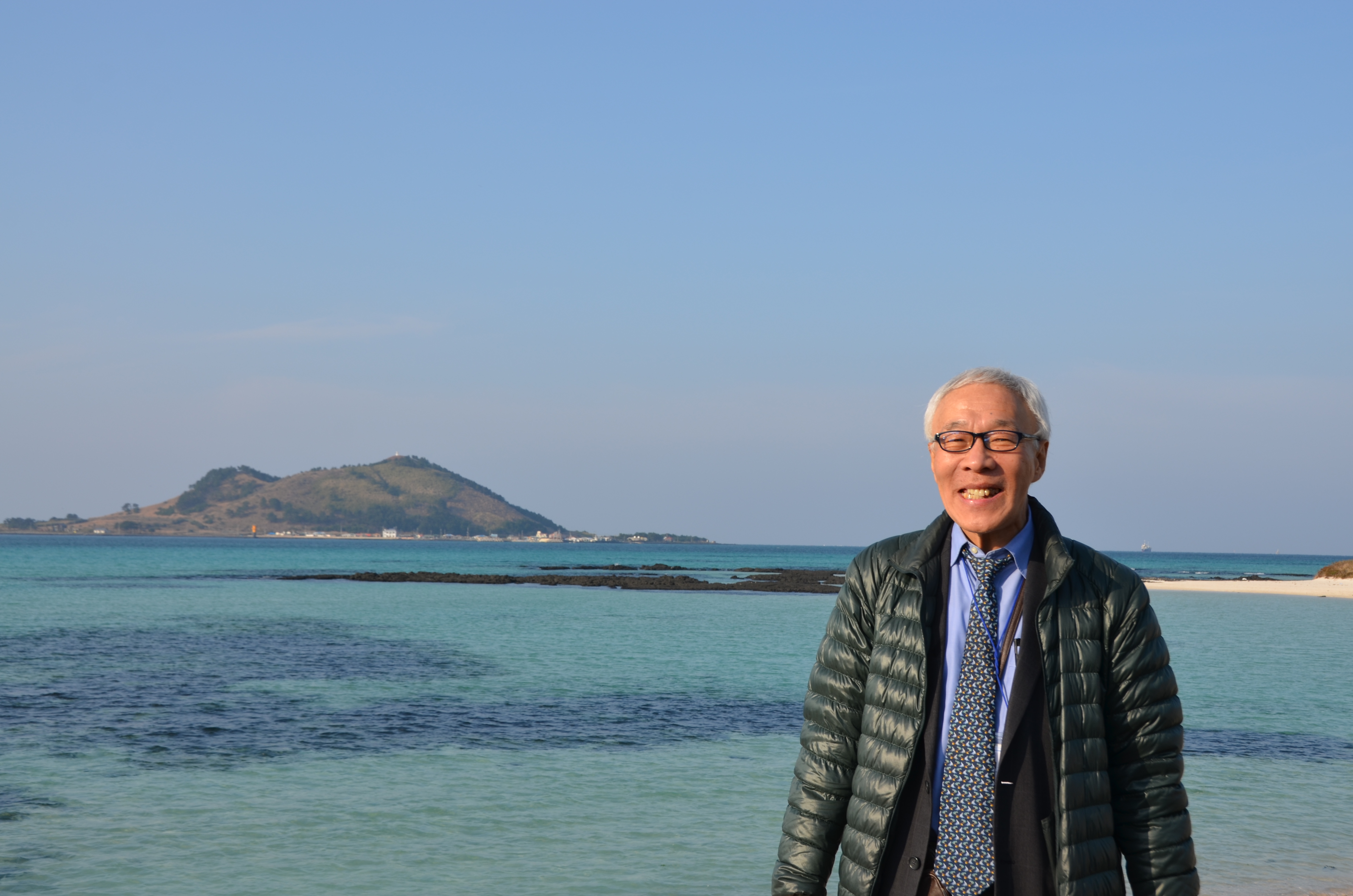 ---
 Kaoru Kikuchi is the deputy editor-in-chief of owned media "NATURES". https://natures.natureservice.jp/
Since 2015, I have been offering information such as the healing power of nature not "somehow" but "evidence-based" mainly from overseas research. Currently, I am focusing on the operation of "NATURES." and trying to provide information that makes you feel closer to nature such as playing or working in nature, and relating to SDGs topics. Since I have made the first solo camp in my life this summer,  I sometimes post about my camp skills as a super beginner.
The Japanese countryside is filled with beautiful nature that fascinates people.
While people living there can not find its value, people in urban areas face various challenges, especially mental health, because of not enough nature. We, Nature Service, operate the remote office facility for companies (Shinanomachi Nomad Work Center, in Nagano prefecture  https://nwc.natureservice.jp/introduction) and campground (Yasuragi Forest auto campground, in Nagano prefecture https://yasuragi.natureservice.jp/ ) in a vast environment. By operating these facilities, we become a bridge between the countryside surrounded by a rich natural environment and people who seek healing from nature. Since companies, individuals, and the countryside have their own issues, we would like to introduce how we have been working to resolve them.
About Nature Service( https://www.natureservice.jp/index.php )
Established in Saitama prefecture in 2013 as a non-profit organization to work all over Japan. Despite the fact that about 70% of our lands are forests, people living in urban areas live surrounded by artificial objects. They lose creativity and lack concentration, and are having very stressful lives every day. On the other hand, the countryside with abundant nature does not know how to use it and can not find its value. We, Nature Service, have supported to solve these problems which individuals, companies and  countryside have faced by using the healing powers of nature and knowledge we have cultivated so far. Our goal is to create a system that can utilize the rich natural environment, and develop a society where every person can go into nature more naturally.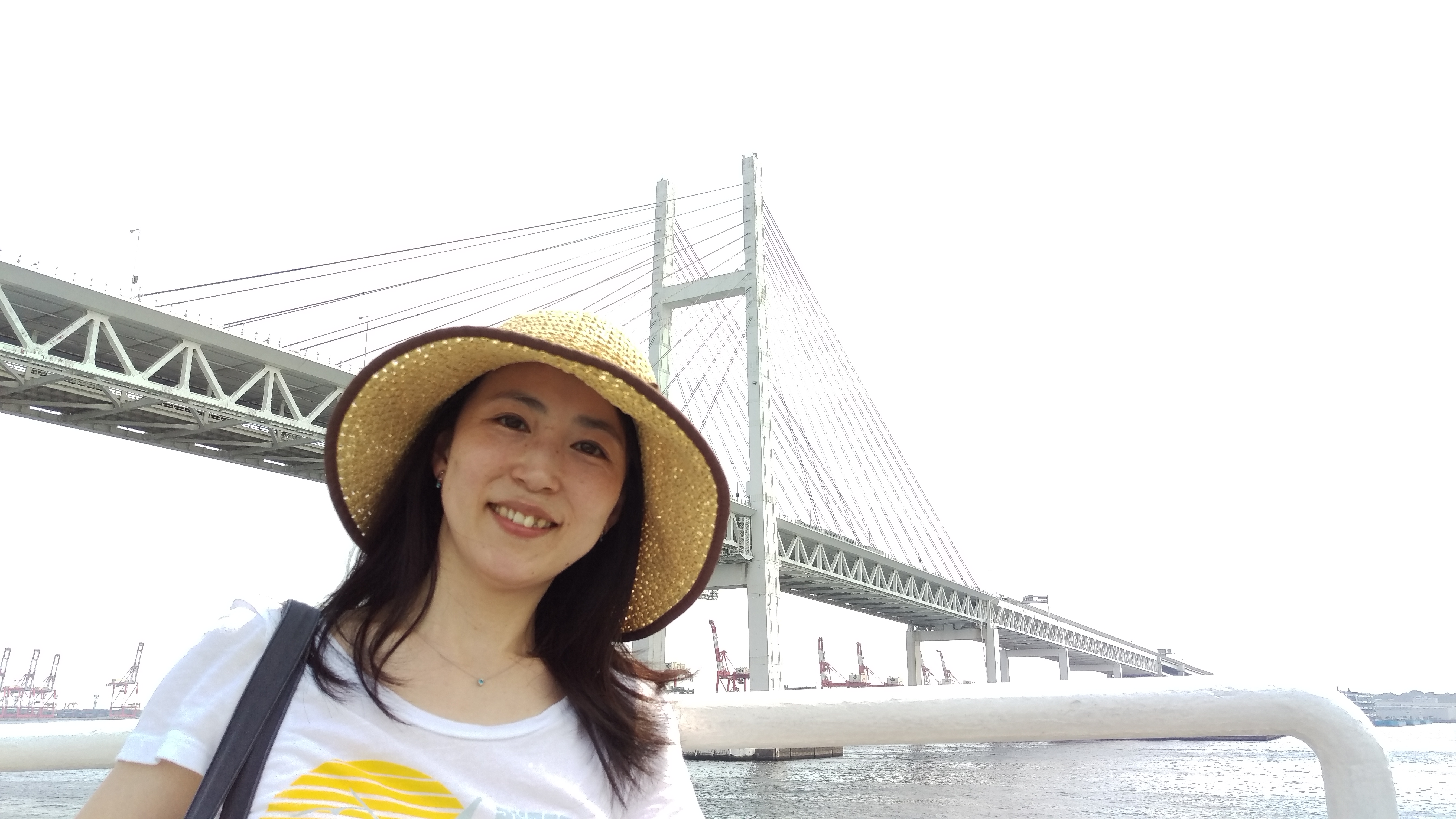 ---
 Dr. Beria Leimona, Senior Expert Landscape Governance and Investment
Dr. Leimona has a PhD from Wageningen Agricultural University, Netherlands. She is a Senior Expert Landscape Governance and Investment of World Agroforestry (ICRAF) based in Indonesia and leading the Cluster of Activity Global Learning Landscape of CGIAR Research Program on Forests, Trees and Agroforestry. Dr Leimona is coordinating and leading research programmes specializing in landscape governance and policy, innovative financing, community-based natural resource management, public-private-partnership, and sustainability standards and certifications for agricultural commodities. She is one of the resource persons for the Indonesian Ministry of Environment and Forestry for developing national guidelines and policy reviews. Dr Leimona is a member of the Executive Steering Committee of the Ecosystem Services Partnership Network, an Associate Editor – Ecosystem Services Journal of Elsevier, and a lead author for the Intergovernmental Platform for Biodiversity and Ecosystem Services (IPBES).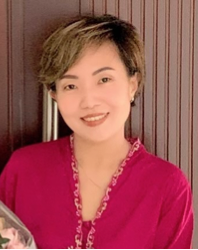 ---
More biographies of keynpote speakers will be announced.
---
ESP Asia 2021

Registration website for ESP Asia 2021
ESP Asia 2021assistant@esp-asia.org
ESP Asia 2021assistant@esp-asia.orghttps://www.espconference.org/asia2021
2021-12-14
2021-12-17
OfflineEventAttendanceMode
EventScheduled
ESP Asia 2021ESP Asia 20210.00EUROnlineOnly2019-01-01T00:00:00Z
To be announced
To be announced